I'll try and keep posting on all the anime's I've seen and do a small review of each one.. Might take me awhile to get it caught up to current.

Just a warning, some anime I post may or may not be on here, it it is not, go to the
request area
and request it!!
I've added my own star rating to help you out on what ones you should watch and what ones you might want to stay away.
5 Star, YOU HAVE TO WATCH IT!! If you don't the Moe Pirates will come get you!!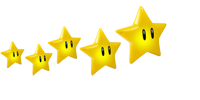 4 Stars, It's A Must See, You shouldn't be disappointed.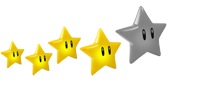 3 Stars, It's o.k. There are better out there, but watch if you are bored.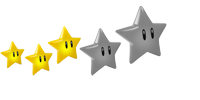 2 Stars, Kinda crappy with no meaning for me. I didn't like it, but you might.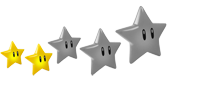 1 Star, Find something else, these suck really bad, I'd rather watch paint dry!! Probably couldn't finish the series...
0 Stars, I stopped watching sometime in the 1st or 2nd episode. I would Avoid with all cost or you will be wasting your life away. Would not want to touch it with a 100 foot pole. Just plane HORRIBLE!! (Power Rangers and Barney would fit here)