Hello everyone! Welcome to my gallery here i'll post all my works since i started "playing" with photoshop.
I mostly make signature, from anime, to games, real people, movies....
Hope you like it. Critics are welcome cause they are always good to improve =D thank you very much hope you like them.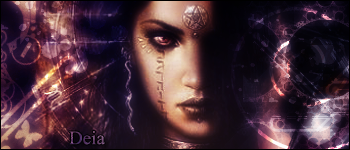 Those are a few for now, i'll be posting more soon cause i have lots of them!