While it's true any thing i do with graphics generally suck, i CAN draw. Fairly well if i do say so myself. If you want to comission something from me, say so. I'll only work on three at a time.
Post your requests in this format:
Comp colored or hand colored
if hand colored specify colored pencil or pencil shaded
who.
Here are some examples of my work:
me: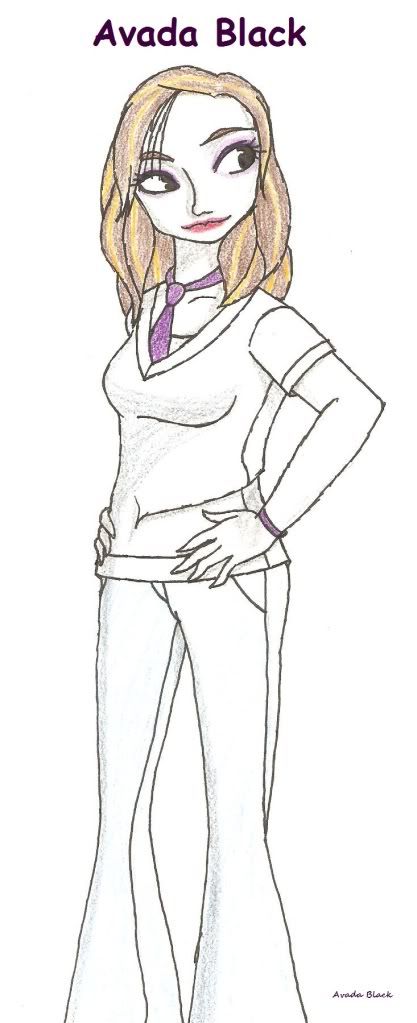 My rp character Acyra:
My original character Sen: (also my first comp colored pic)
Original character Ramira: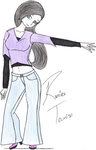 Open slots:
1)
2)
3)