CosPlay Pics.

Posted:
December 4th, 2006, 12:45 pm
At first, I thought of having a Cos-Play Picture game, similar to that of the Anime SS game, but I figured we dont need two games that are rather similar. Even though it would probably be quite fun 8) So ive decided to just post some of the best pics that ive come across. Everyone is welcome to post.(Just make sure the post consists of a Picture of some sort of cosplay, whatever you say after that is fine.)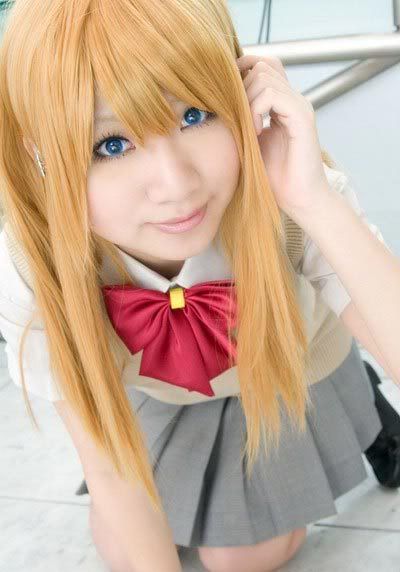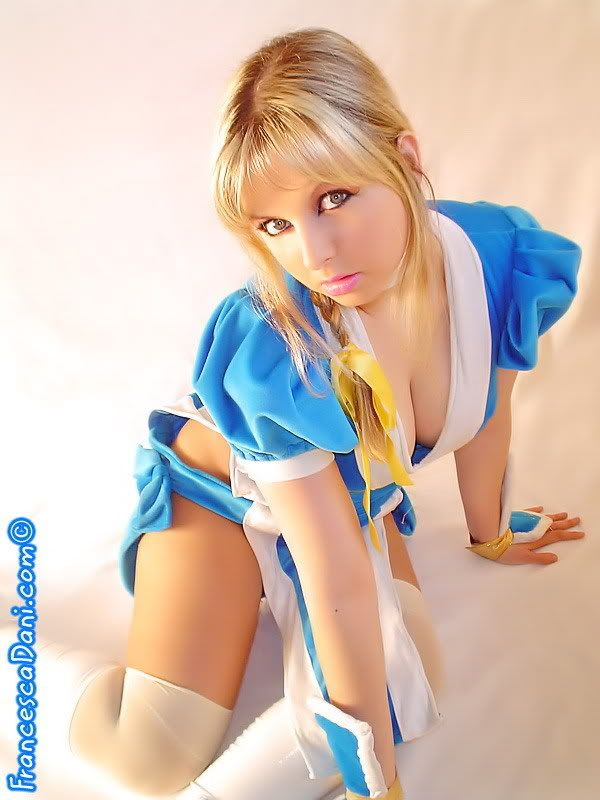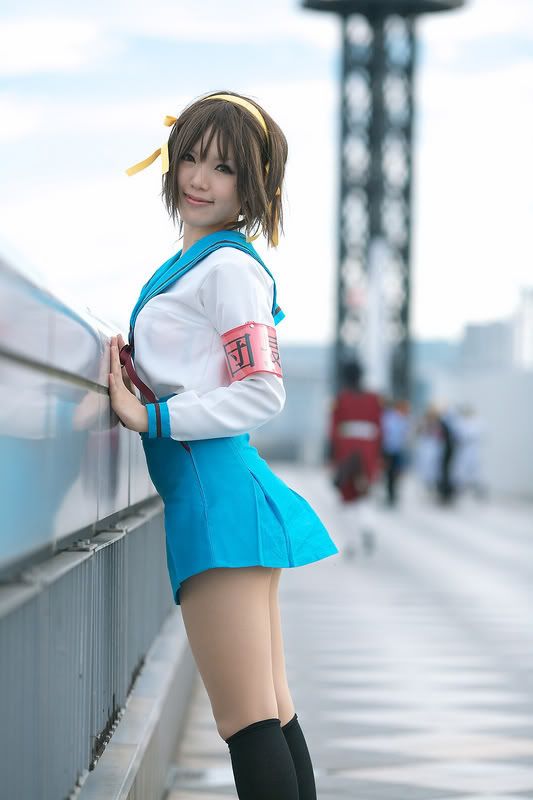 P.S. If you would like to know who some one in particular is cos-playing as, then either p.m. me, or post a Pic, and then ask me within the same post as your cos-play pic.