Hey guys,
I hope I can get some opinions on new ads we want to start circulating around the web. Mostly on googles network, hope many of you will help us with your opinions on them: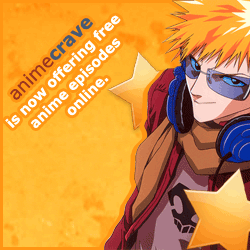 A bit more on the goal of the ads:
1st Ad:
To get people to try out the free weekly series and perhaps begin supporting AC.
2nd Ad:
To get people to check out the unique options we have on the site and the low cost.
3rd Ad:
Also about the features and options of the site but does not mention the costs.
Any opinions on the matter would help, even if you think we should use completely different text. You may see something from a different point of view so every opinion counts. The ads rotate if you don't' see the rotation just right click on the ad and view the image to see the rotation.